Why do we need to explore the deep ocean?
Sky is to broadcast the first live TV news bulletins from under the sea to draw attention to the plight of the world's oceans, Oliver Needs, submersible pilot explains why ...
A staggering 95% of our planet's oceans remain unexplored.
The deep ocean - beneath 200m (656ft) - is the beating heart of our planet and its largest and most vital ecosystem, yet we don't fully understand how it functions or how healthy it is.
When we journey into the unknown, we move forward.
Throughout human history, exploration has driven progress. The majority of our planet still remains unknown. Whenever we have travelled beyond the horizon, what we discover there has changed what we know and how we choose to live.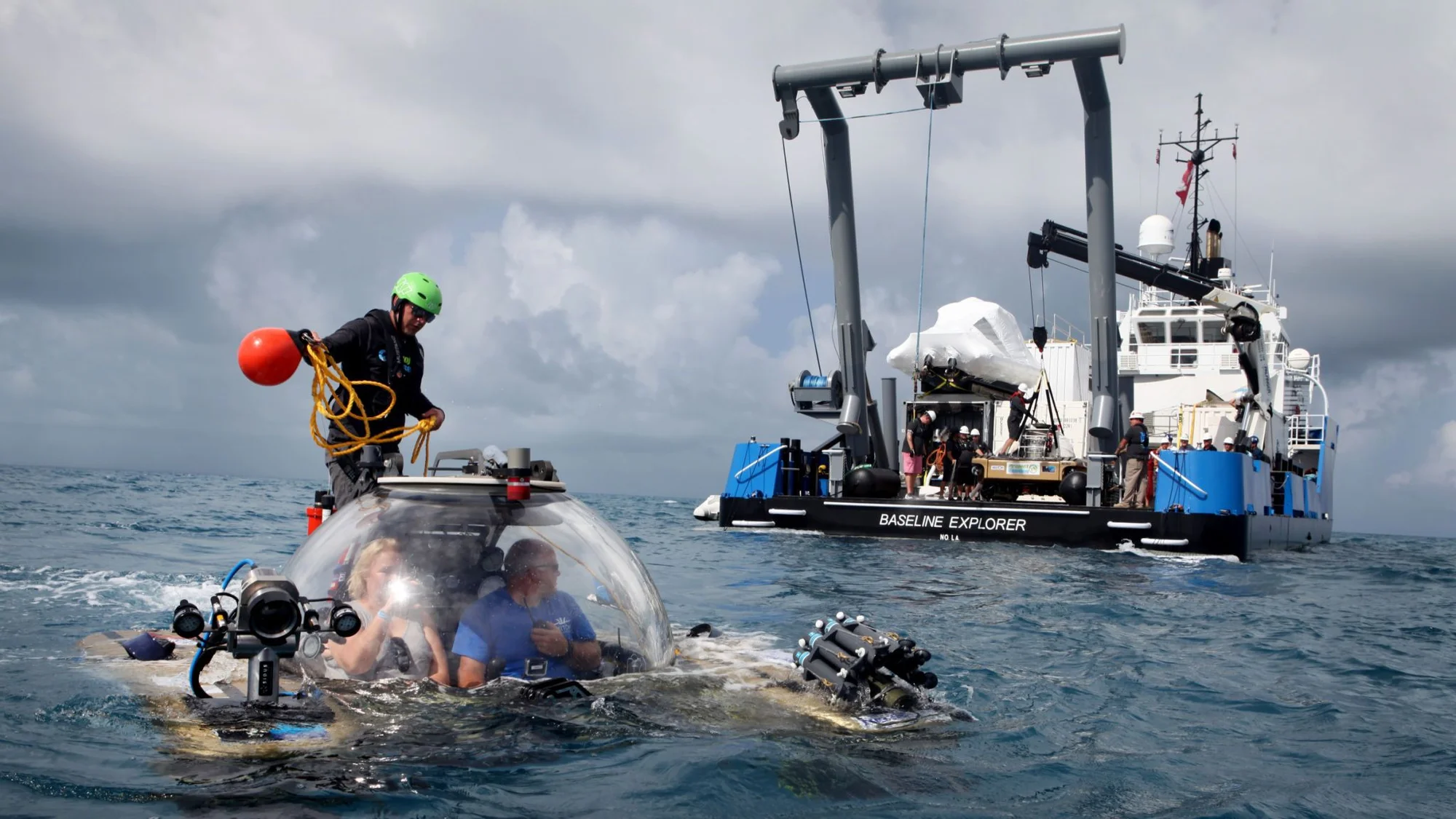 We have better maps of Mars than we do of the seabed.
I think we have been looking up when we should have been looking down.
I'll leave the final word to someone who knows
"The deep ocean is the final frontier. It's the largest wilderness on our planet and a place we have only just begun to explore. The deeper we go, the more astonishing the life-forms we find"                                                 Sir David Attenborough