This is your Wednesday Morning Brief
This Cardinal has become the most senior Catholic to be convicted of child abuse.
George Pell was found guilty of abusing 13-year-old choir boys on Melbourne 22 years ago. He has been sentenced to six years behind bars - although he has already filed an appeal against the sentence.
The 'IRA' has claimed they are behind parcel bombs sent to London and Glasgow last week.
Devices were sent to Waterloo Station, the University of Glasgow, and buildings near London City Airport and Heathrow Airport.
SWIPE UP TO READ MORE ABOUT THE GROUP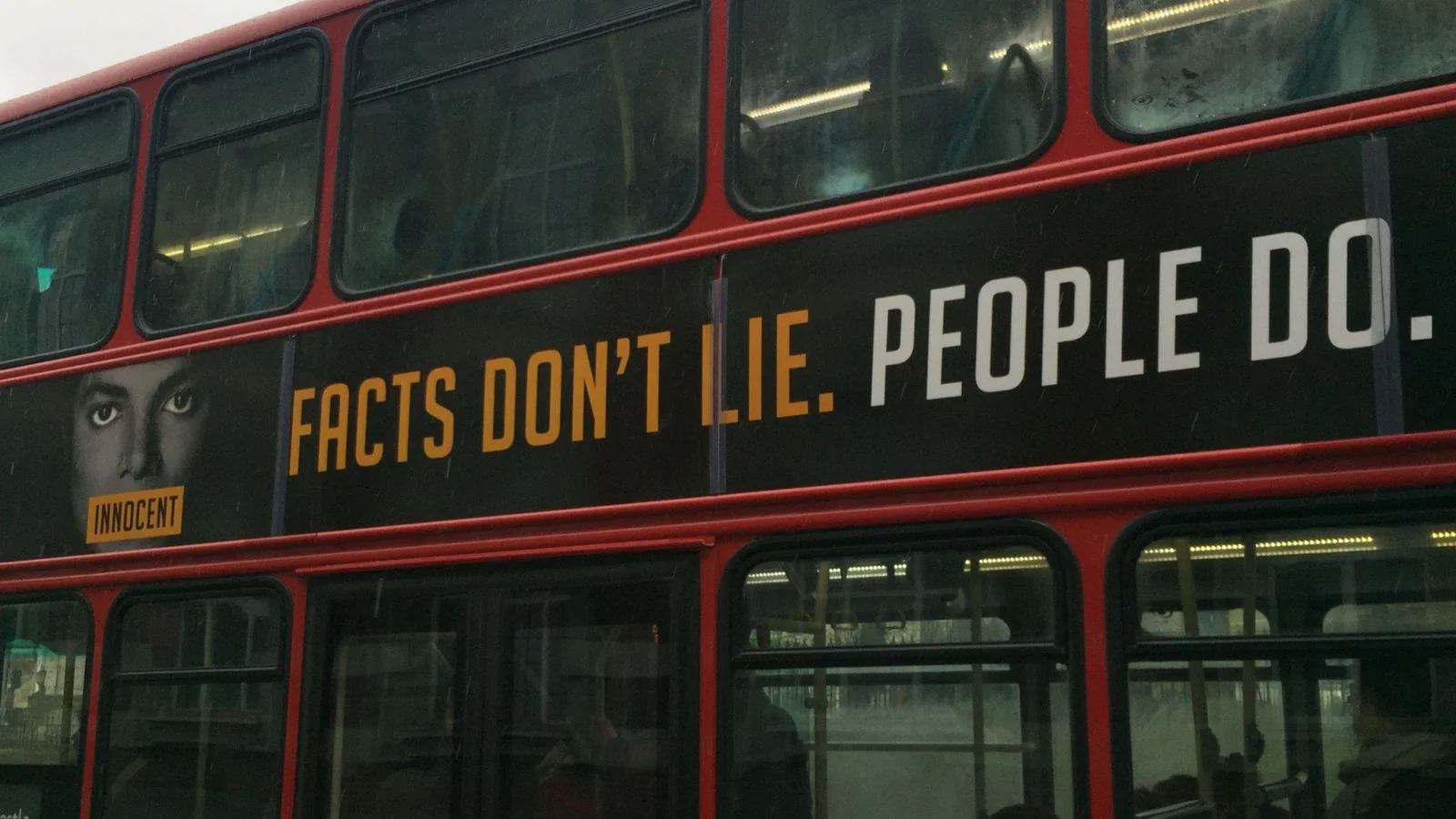 These pro-Michael Jackson bus adverts have been appearing across London.
Fans of the popstar have paid for the ads, after Jackson was accused of sexualy abusing children in the documentary Leaving Neverland.
People have called for the adverts to be removed - with charity Survivors Trust calling them 'really inappropriate'
SWIPE UP TO READ THE STORY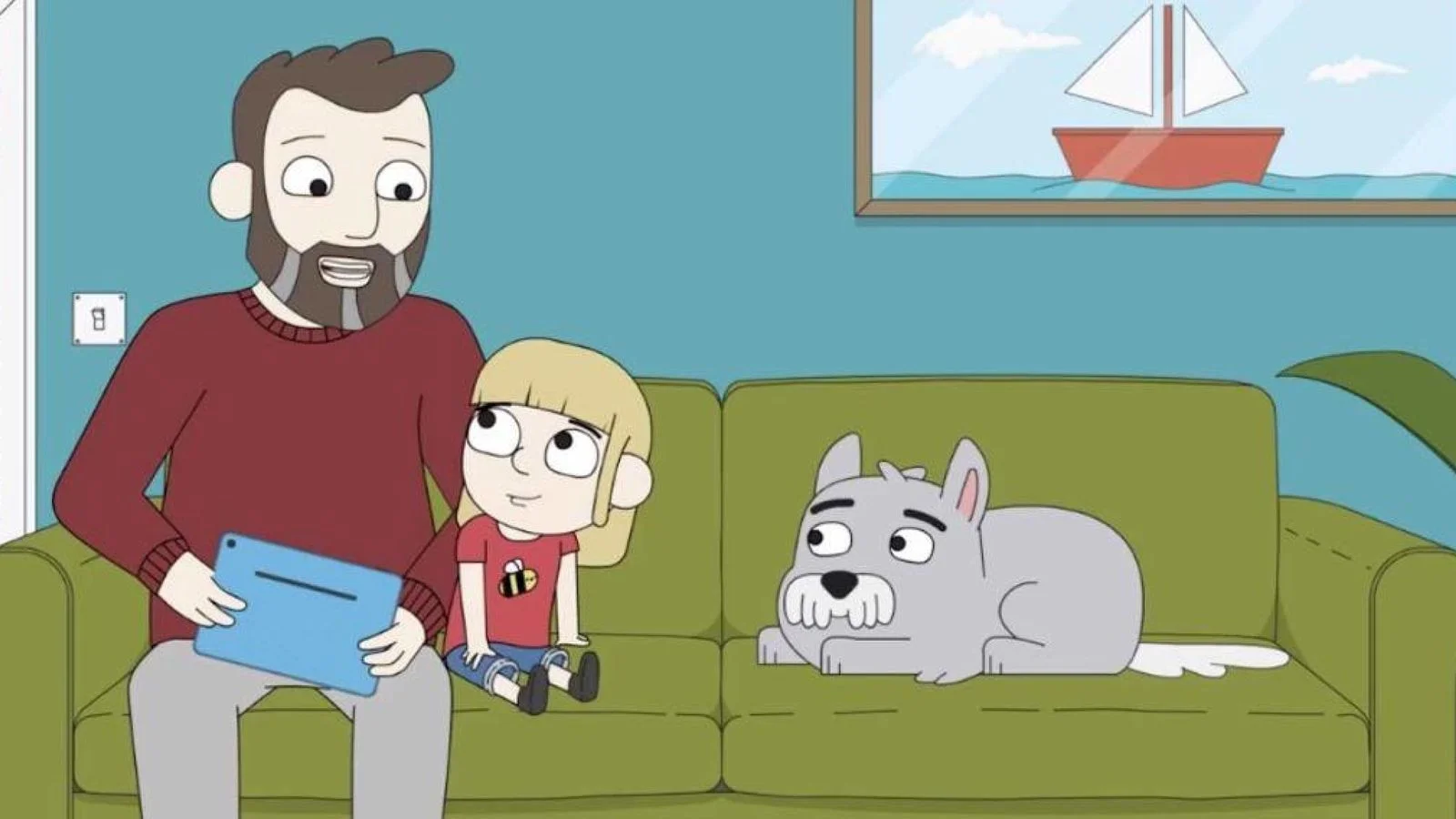 This cartoon about child abuse will be shown to kids as young as four.
'Jessie and Friends' has been made by the NCA to encourage families to talk about online safety.
Stephen Hawking has been honoured on a new 50p coin
The iconic scientist died in March 2018 after battling motor neurone disease for most of his life. The coin design was inspired by his work on black holes.
Here's what to read next: