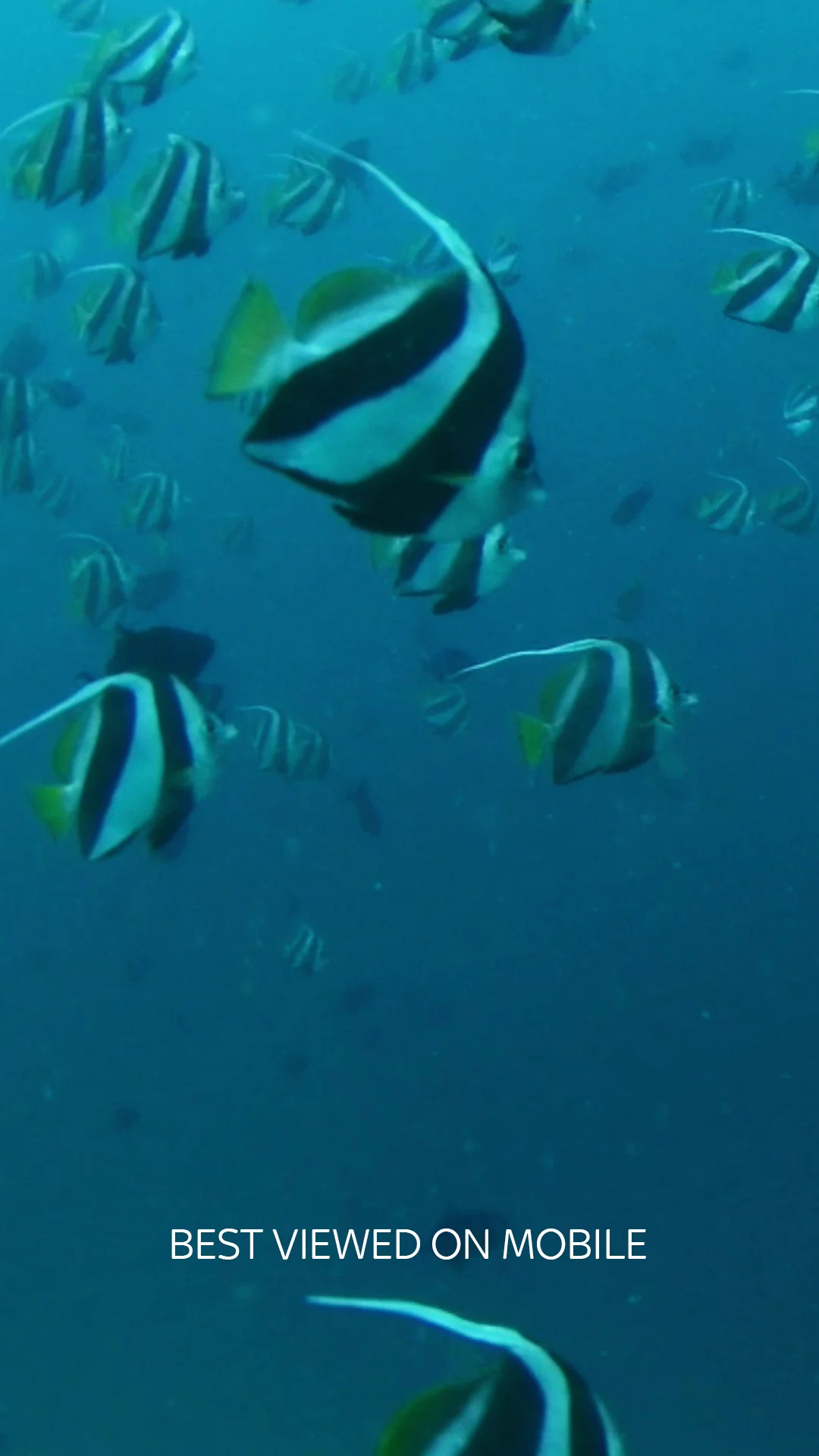 #DeepOceanLive: We answer your questions from under the Indian Ocean
School children at Sky HQ quizzed Nekton scientists about climate change and pollution
"What percentage of coral have we destroyed?"
Fact: Some deep sea coral is used in cancer treatments
"Does plastic affect life down in the 'twilight zone'?"
Fact: There could be around 1,000 tonnes of plastic across the Aldabra coral atoll
"How long at one time are you submerged?"
"What kind of species have you found in your adventure underwater?"
Fact: The coelacanth was previously thought to be extinct for 65 million years until rediscovered in 1938
"If you could speak to sea creatures what would you ask?"
"How many years would it take to remove all the rubbish from the ocean?"
Fact: Between 4.8 and 12.7 million tonnes of plastic end up in the ocean each year
"From what you've discovered, what would your message be to children around the world?"
To find out more about #DeepOceanLive and Sky's Ocean Rescue campaign watch Sky News or visit the Sky News app
swipe up for more stories