County lines: Ruthless exploitation is most disturbing part of drug crime
The phenomenon of inner city drugs gangs extending their reach into smaller towns and villages is not a new one, but the revelation that some 2,000 so-called county lines have now been identified across the UK is deeply alarming.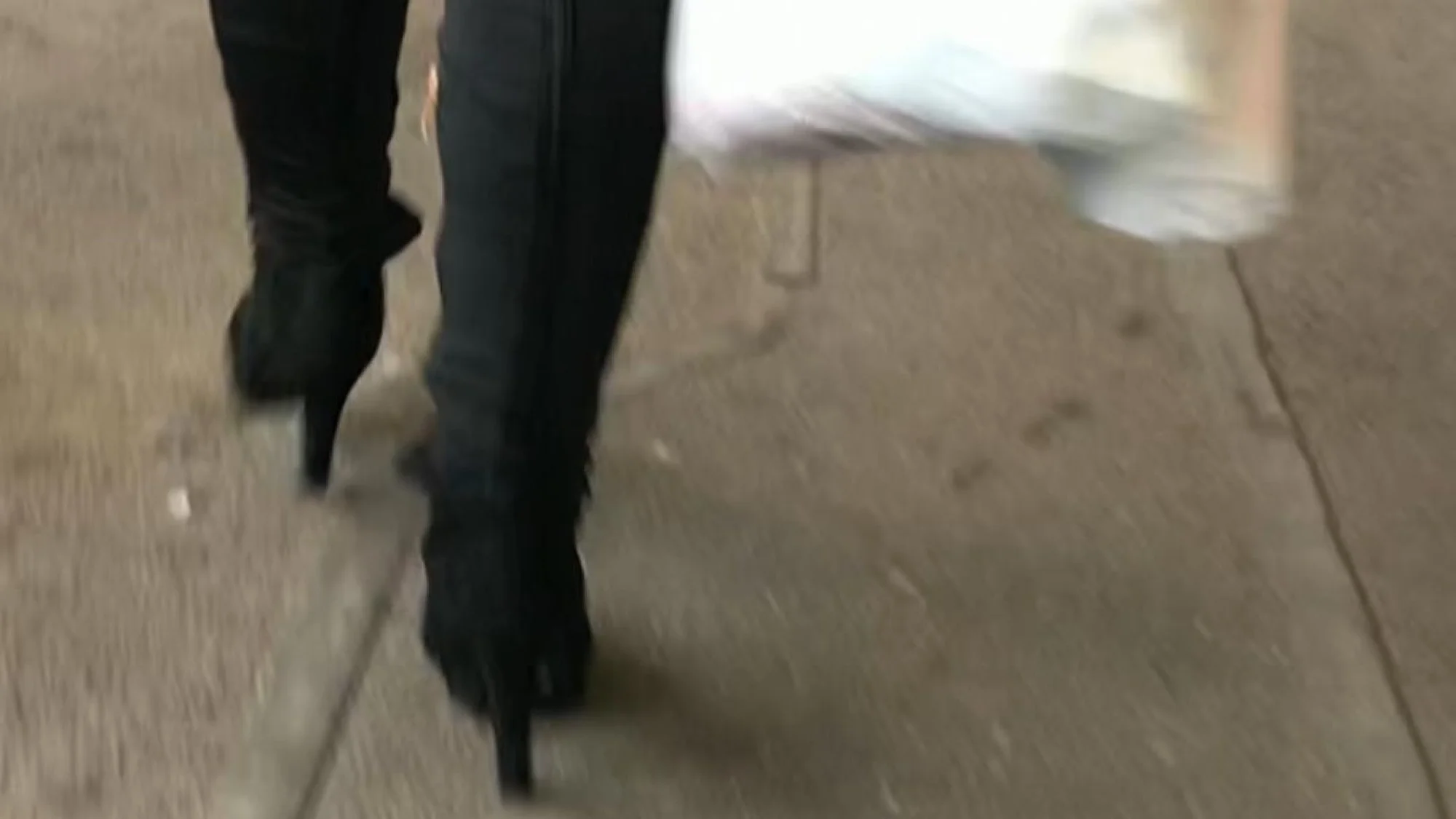 In September 2018, the new National County Lines Co-ordination Centre (NCLCC) began operations, significantly increasing law enforcement's ability to get a more accurate intelligence picture of the problem.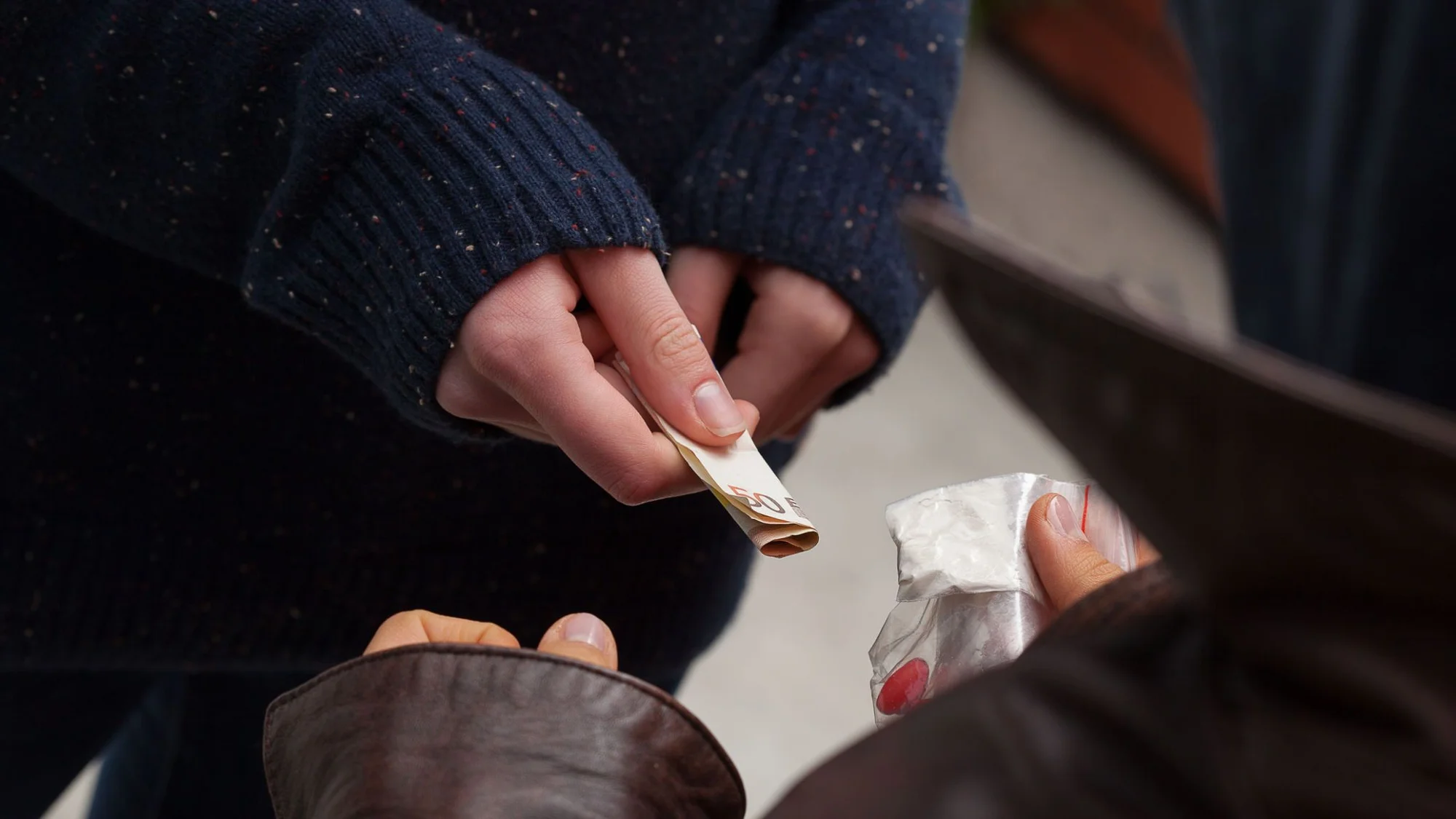 The National Crime Agency's own analysis said: "County lines groups have a proven ability to adapt their operating methods and practices, including changing their use of phones, transport, accommodation or access vulnerable people."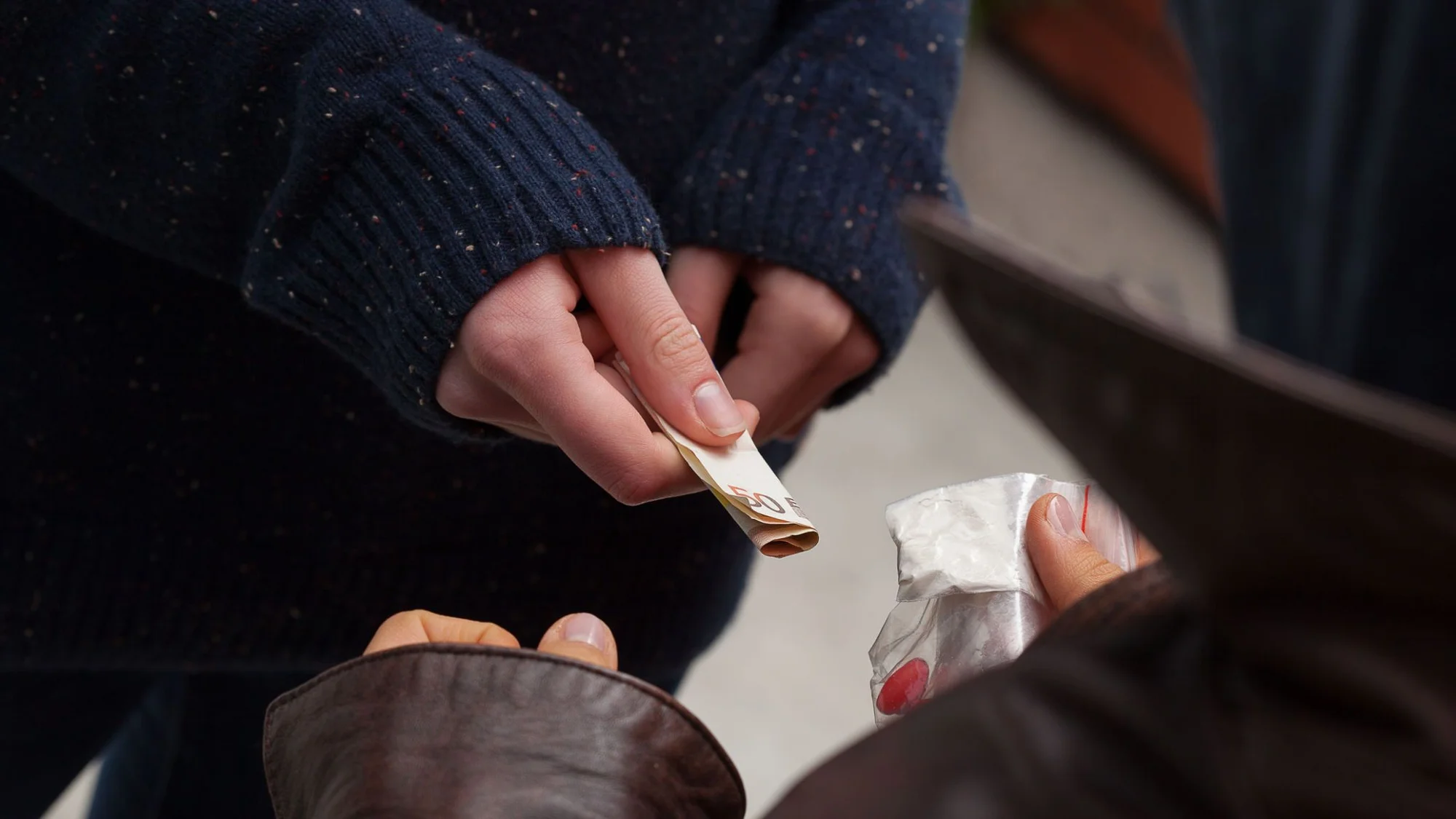 The concern for children and vulnerable adults is obvious, as county lines gangs impose high levels of violence, including the prevalent use of weapons and firearms to intimidate and control those they coerce.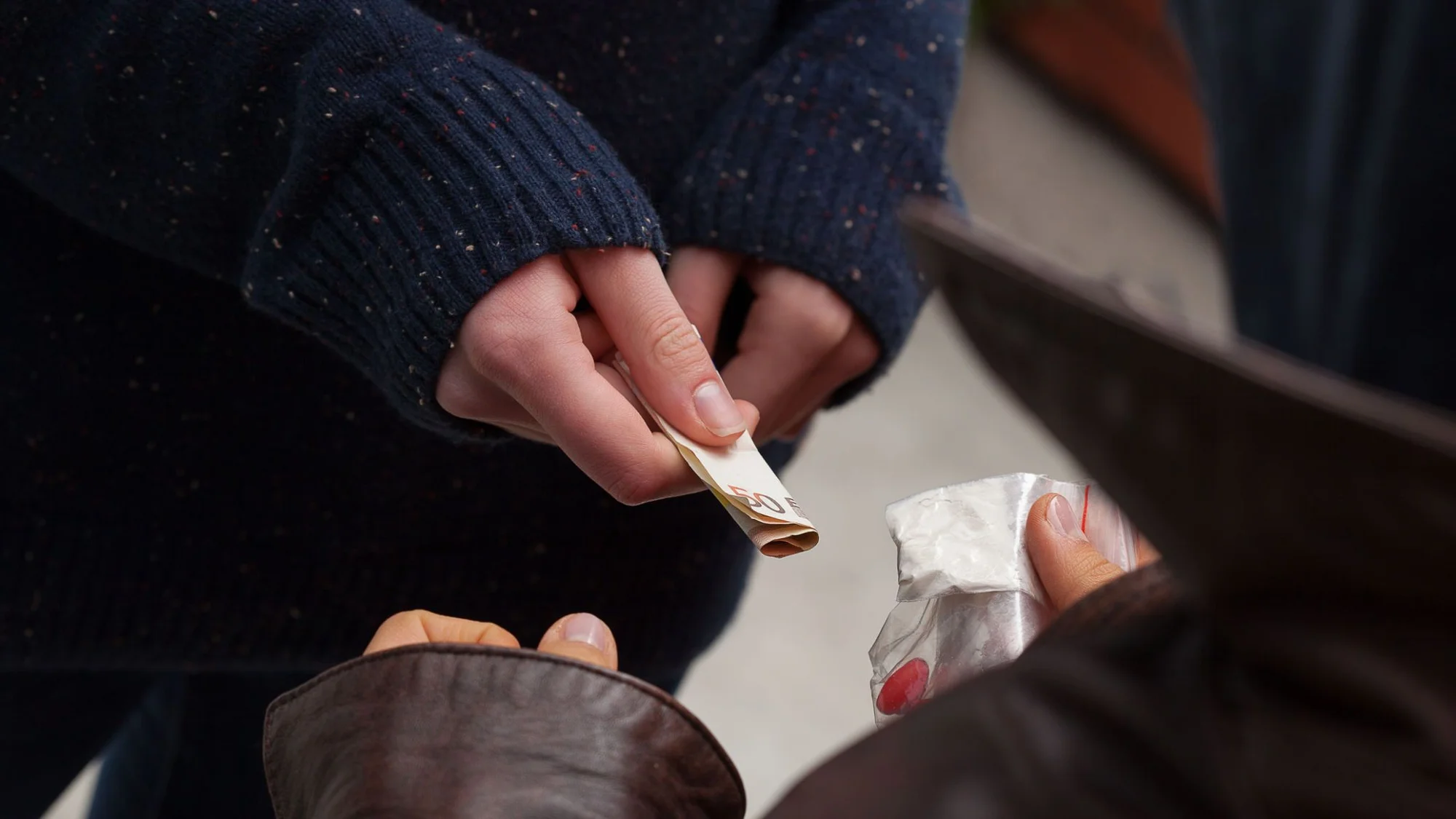 The county lines trade has fuelled much of the increase in violence seen across the country in the past few years, but stemming the flow of narcotics from the big cities to vulnerable smaller communities continues to be frustratingly difficult for the authorities.